Coosa Jiu Jitsu & Wellness
A place where anyone and everyone can find the benefits of Jiu Jitsu. We strive to provide a diversity in training opportunities for members and to give them the tools in which to stay on the mat.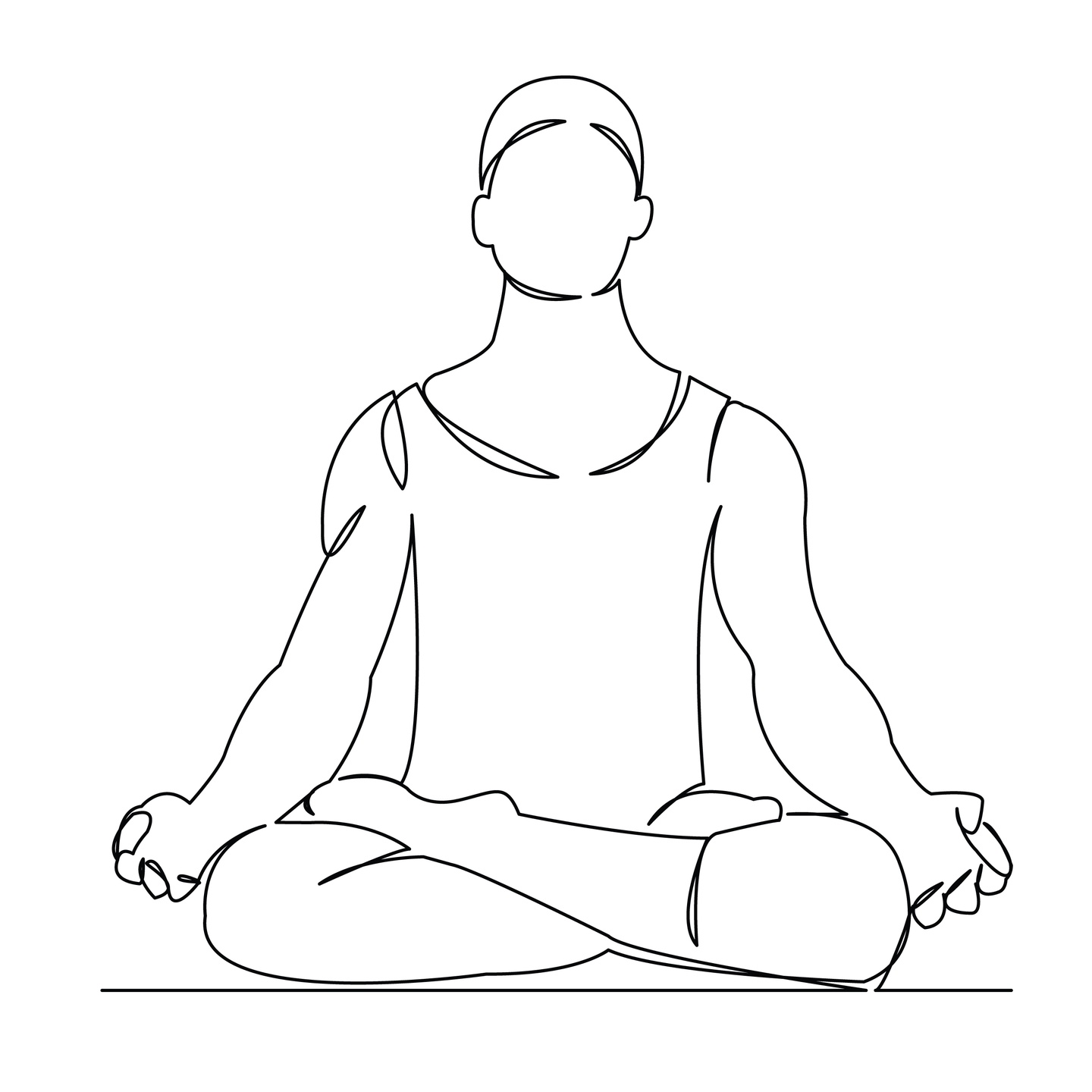 Recovery & Wellness
We Strive to bring you the latest recovery tools and programs to keep you working towards your goals. With Cold Plunges, Sauna, Yoga and Mobility tools. Enjoy these features as a member or purchase a Recovery & Wellness Day Pass
Jiu Jitsu
Jiu Jitsu is one of the fastest growing sports in the world. This is an art with a heavy emphasis on the use of techniques to overpower a sometimes more powerful or aggressive opponent. We offer both Adult and Kid level classes.
Fitness Classes
Life is fast. Jump into a fitness class get in and get out in less than an hour. Between Cardio Kickboxing, Circuit Training, Assault Bike, or Rowing you will be sure to find the burn you are looking for.
Current Schedule:*
Monday:
5:30-6:30 AM Adult Jiu Jitsu
5:15-6:00 PM Cardio KickBoxing
6:00-7:30 Adult Jiu Jitsu
Tuesday:
12:00-1:00 PM Adult Jiu Jitsu
4:30-5:30 PM Kids Jiu Jitsu (7-12 years old)
4:20-4:50 PM Younger Kids Jiu Jitsu (4-6 Years Old)
5:00-6:00 PM Ladies Only Jiu Jitsu
6:00-7:30 PM Adult Jiu Jitsu
Wednesday:
5:30-6:30 AM Adult Jiu Jitsu
5:15-6:00 PM Cardio KickBoxing
6:00-7:30 Adult Jiu Jitsu
Thursday:
12:00-1:00 PM Adult Jiu Jitsu
4:30-5:30 PM Kids Jiu Jitsu (7-12 years old)
4:20-4:50 PM Younger Kids Jiu Jitsu (4-6 Years Old)
5:00-6:00 PM Ladies Only Jiu Jitsu
6:00-7:30 PM Adult Jiu Jitsu
Friday:
5:30-6:30 AM Adult Jiu Jitsu
4:30-5:30 PM PreTeens
(10-12 Year Olds) Jiu Jitsu
6:00 PM-Until Freaky Tiki Friday Fives
*subject to change